Fishing gear hard to find during pandemic | Local News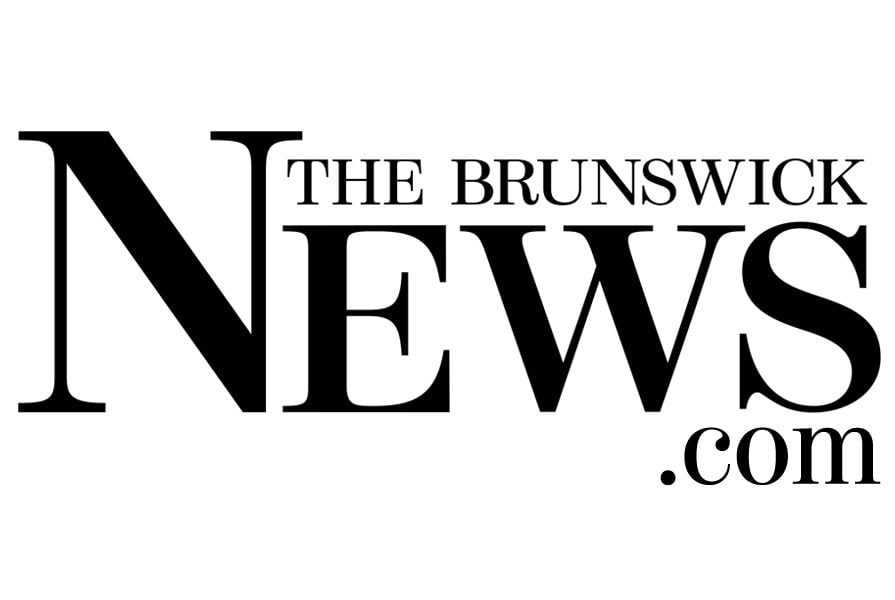 When the country closed its doors in March in response to the coronavirus, many states exempted outdoor exercise. Many got out on the water and bought bait and fishing gear, creating a continuing shortage as the disease closed factories and distributors, according to industry reports.
St. Simons Bait & Tackle offers rod and reel combinations, but that hasn't always been the case.
"There were three weeks where we couldn't get anything," said Trish Wooten, store owner with her husband Mike.
The store only sells rod and reel combinations as it is the most economical for the store and for the customers. On top of that, Wooten said that's what people want.
Customers often come to St. Simons and make the decision to fish after arriving. They buy tackle and bait and ask where the fish in the photos on the walls of the store were caught.
For a time, no one within 100 miles could afford the sinkers needed for bottom fishing, the most popular method on the beach and pier.
St. Simons Bait & Tackle had a lot because, "We get our own locally. Everyone is from China, "she said.
As other states closed their doors, Georgia Governor Brian Kemp kept much of Georgia open and even opposed efforts by local governments to contain the spread of the virus. He overturned the beach closures by the Glynn County commission and allowed the resumption of short-term rentals. As a result, people flocked to the Georgian coast.
Just one day at the start of the outbreak, Wooten said she had a couple from Mississippi and others from Michigan, Ohio, Pennsylvania, Indiana and New Orleans.
"I called them refugees. People needed a place to go, " she said.
On the sidewalk at JC Strother Co., Gordon Strother said his rod and reel racks were scarce for a while, but the department store eventually received a delivery. On Thursday there were 16 combos on the rack.
"The factories are closed. Distributors don't deliver, "he said.
"We have a hard time getting all kinds of stuff," including disinfectants and masks, Strother said. "A lot of companies were expecting this big downturn and laid off people. People got used to not working.
Strothers' tackle supplier said it didn't have enough workers to even pull and ship the orders.
"It's the strangest thing I've ever seen," he said.
It's not just local businesses that are suffering. Walmart's stock of fishing suits appeared to be down by at least half last week. There were a few displays of budget rod and reel combinations, but the shelves that normally held well-known brands were empty and some popular artificial baits were sold out.
At least St. Simons Bait & Tackle had everything Noah Ashley needed for him and his three young children from Bowling Green, Ken., To spend time with his mother.
"Who knew we were going fishing with masks on?" He said on the jetty as they baited the hook on a single new fishing rod and tied chicken necks in a crab net.
"We took advantage of the weather and the beaches," and his two sons and daughter love fishing, he said.