Global Sport Fishing Equipment Market 2021-2025: Cumulative and Regional Revenue Insights for Fishing Rods, Fishing Reels, Fishing Lures and Other Products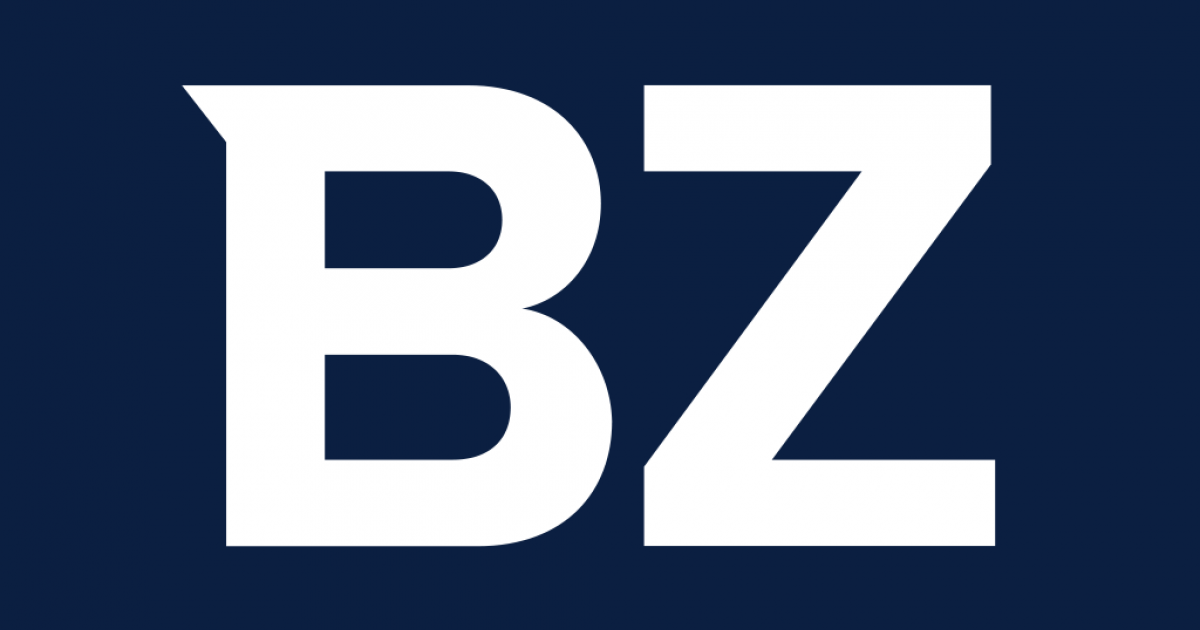 Dublin, 31 Dec. 2021 (GLOBE NEWSWIRE) — The report "Global Sport Fishing Equipment Market 2021-2025" has been added to from ResearchAndMarkets.com offer.
The global sport fishing equipment market is poised to grow USD 2.09 billion between 2021 and 2025, growing at a CAGR of almost 3% during the forecast period.
This report provides holistic analysis, market size and forecast, trends, growth drivers and challenges, and vendor analysis covering approximately 25 vendors. The report offers up-to-date analysis regarding the current global market scenario, latest trends and drivers, and overall market environment.
The market is driven by the growing popularity of recreational fishing and the growing demand for customized sport fishing equipment. The study identifies the growing number of campaigns promoting sport fishing as one of the major reasons for the growth of the sport fishing equipment market over the next few years.
The market is segmented as below:
By product
By geographical landscape

North America
Europe
APAC
South America
AEM
A robust vendor analysis is designed to help clients improve their position in the market, and in accordance with this, this report provides detailed analysis of several leading vendors of the Sport Fishing Equipment market including:
AFTCO Mfg. Co. Inc.
Fairpoint Outdoor AS
Gamakatsu USA Inc.
GLOBERIDE Inc.
Grandt Industries Inc.
OKUMA FISHING TACKLE Co.Ltd.
Pure Fishing Inc.
Rapala VMC Corp.
Shimano Inc.
Tica fishing tackle
In addition, the Sport Fishing Equipment Market analysis report includes insights into upcoming trends and challenges that will influence the growth of the market. It's about helping businesses strategize and take advantage of all the growth opportunities ahead.
For more information about this report visit https://www.researchandmarkets.com/r/7ayagy
CONTACT: ResearchAndMarkets.com
         Laura Wood, Senior Press Manager
         [email protected]
         For E.S.T Office Hours Call 1-917-300-0470
         For U.S./CAN Toll Free Call 1-800-526-8630
         For GMT Office Hours Call +353-1-416-8900