Keeping the Reel: Old Chatham Theater to be Turned into Fishing Tackle, Fishing Rod Design Store | Economic news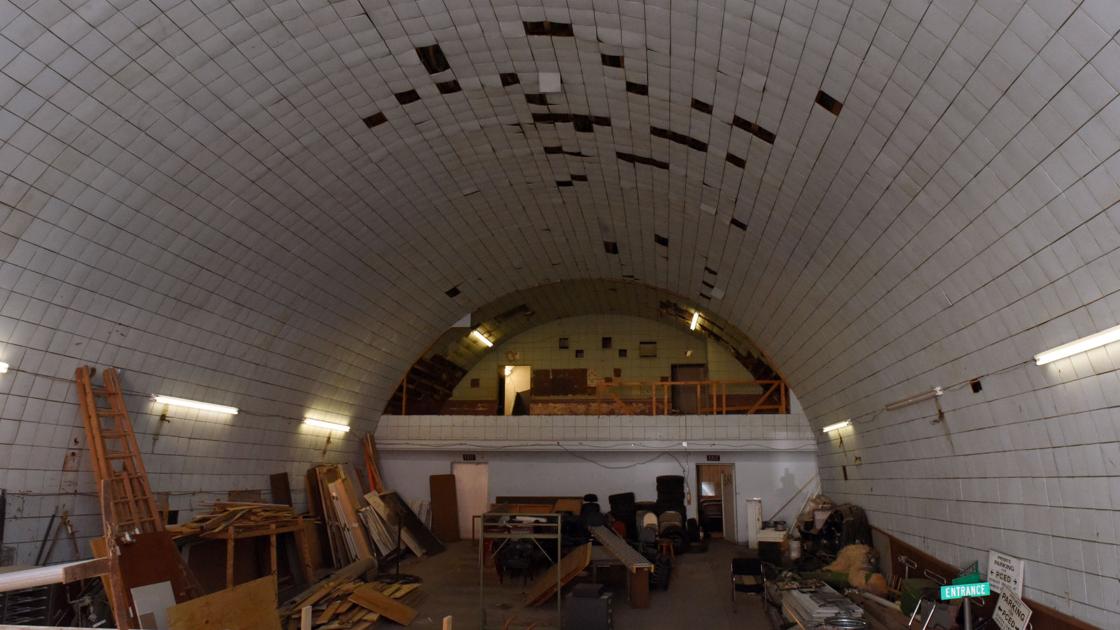 Ceillie Simkiss

Once a home for moviegoers, the Chatham Theater will now swap one type of reel for another.
Doomsday Tackle Co., a tackle and rod design store, was cleared to purchase the building for $ 50,000 on Monday.
The sale will close on February 28 and renovations are expected to take up to seven months. Danville developer Steve DelGiorno, owner of Doomsday Tackle, said the company has allocated $ 35,000 to $ 60,000 for renovations, due to the condition of the interior.
The Chatham Theater was built in the 1940s in a style known as the "Quonset Hut". This style was designed at Quonset Point Naval Station in Rhode Island to build and "quickly house people and protect equipment at remote bases" during World War II, according to the Rhode Island Seabee website. Museum and Memorial Park.
Henry Hurt, a native of Pittsylvania County and a Chatham resident, said he remembered going to the movies at the Chatham Theater with his African-American neighbors and sitting downstairs while his neighbors sat on the balcony.
"We were going into town and picking up soda bottles from the side of the road to go to one of the downtown stores," he said.
He would get "a few cents per bottle" and it cost 12 cents to see a movie, Hurt said.
"I would sometimes try to sneak out onto the balcony to sit with my friends, but we never thought about it because it was normal."