More Japanese people are buying used fishing equipment and boats amid pandemic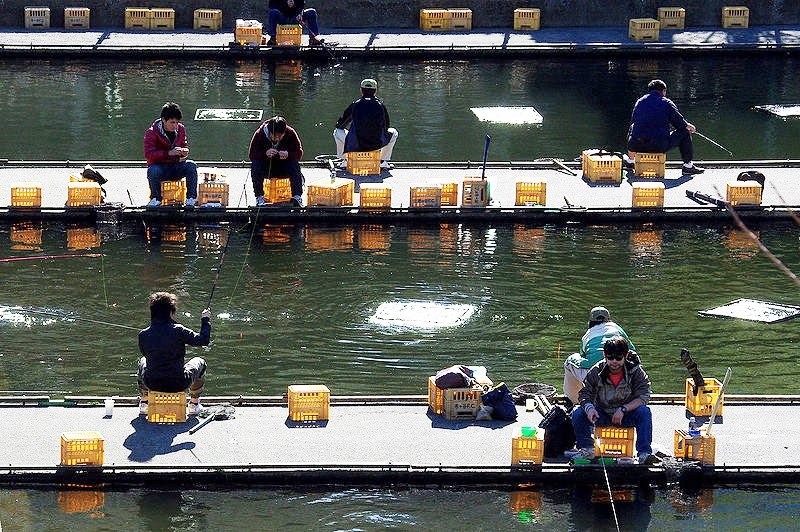 More people in Japan looking for fresh air during the COVID-19 pandemic are attracted through fishing and boating, increasing sales of fishing equipment, used boats and yacht club memberships.
While new boat sales have grown from 13,000 in 2019 to 12,000 in 2020, the used boat market has seen sales growth of 7% to 95,000 in 2020, according to the Japan Inspection Organization. boats.
Masao Fujii, director of the promotion office of the Japan Marine Industry Association, noted that the number of people acquiring navigation licenses has skyrocketed in 2020.
The figure reached 69,000 for the first time in 15 years 2020, up from 58,000 in 2019.
Yacht club memberships also hit a record 4,800 in 2020.
The number of visitors to Original Maker Umizuri Koen, a sea fishing park in Ichihara, Chiba Prefecture, increased by around 10% last year compared to a normal year.
The park includes a dock with guardrails extending into the water, as well as restaurants and shops that sell or rent fishing gear.
Sales of fishing gear are also strong.
Sales of Shimano Inc., a leading manufacturer of fishing tackle, jumped 4.1% year-on-year to reach 378 billion yen in 2020. It predicts a sales increase of 20. 5% for 2021.