Springfield Fishing Gear Company Hires New CEO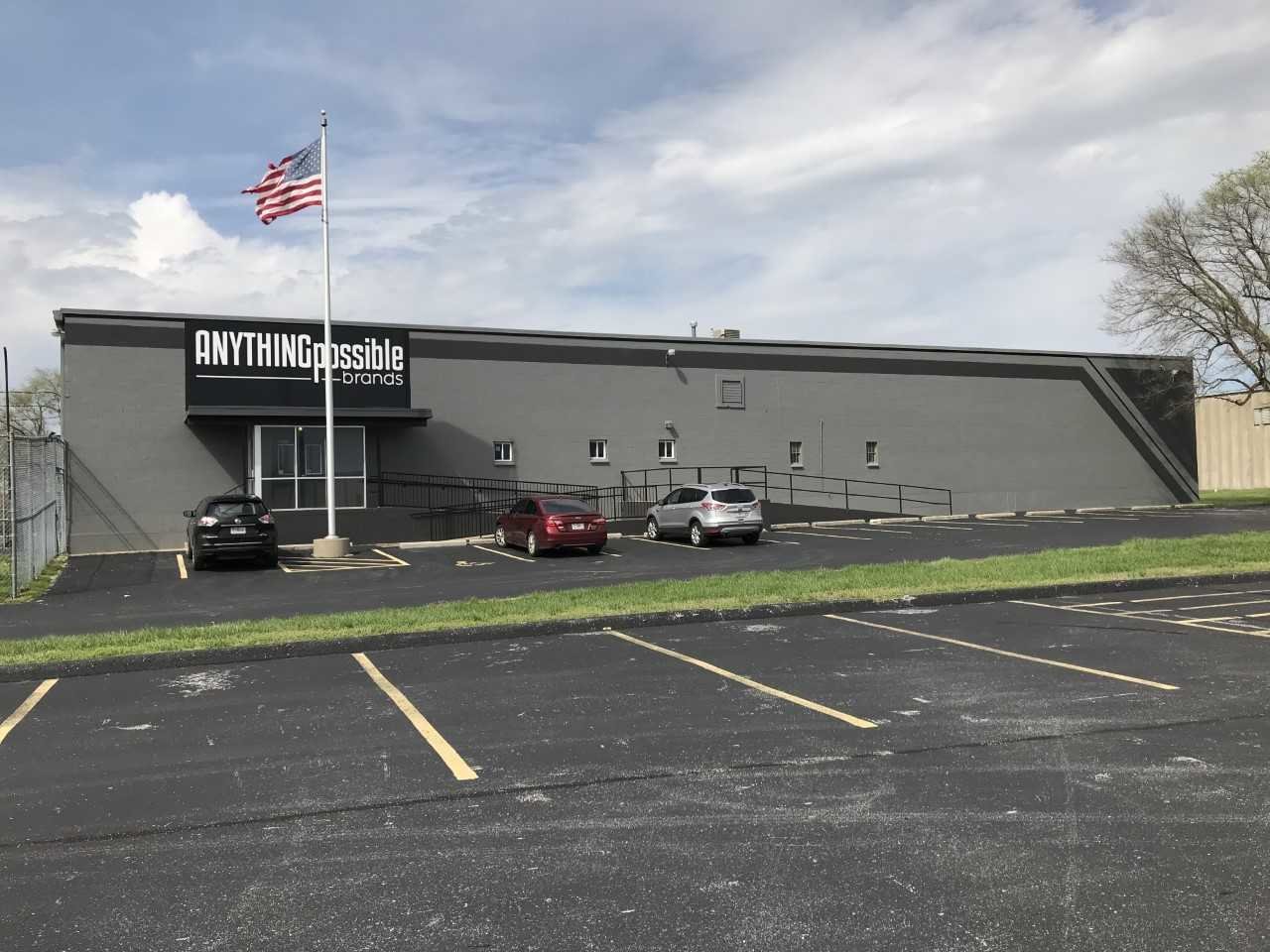 [ad_1]
Springfield fishing tackle company Anything Possible LLC has hired an industry veteran as its new CEO.
John Weiss has been appointed to guide the manufacturer and retailer of lures and fishing rods in expanding their product offering, according to a press release.
"I have followed John's rise in the industry and he has always found innovative ways to elevate his brands and businesses," Ralph Duda III, founder and president of Anything Possible, said in the statement. "We have ambitious goals for the company, and John will be a key part of our expansion plans. "
Weiss has over 25 years of experience in the fishing industry, including serving as President of Rhythm Inc. and Executive Vice President of Global Brands for Jarden Corp.
Doing business as Anything Possible Brands, the company in 2020 moved to Springfield from Ozark, according to earlier reports. The company retails a line of youth fishing kits called Kid Casters, as well as lures and reels.
[ad_2]