US Fishing Equipment Market Sells Almost $ 4 Billion, NPD Says | New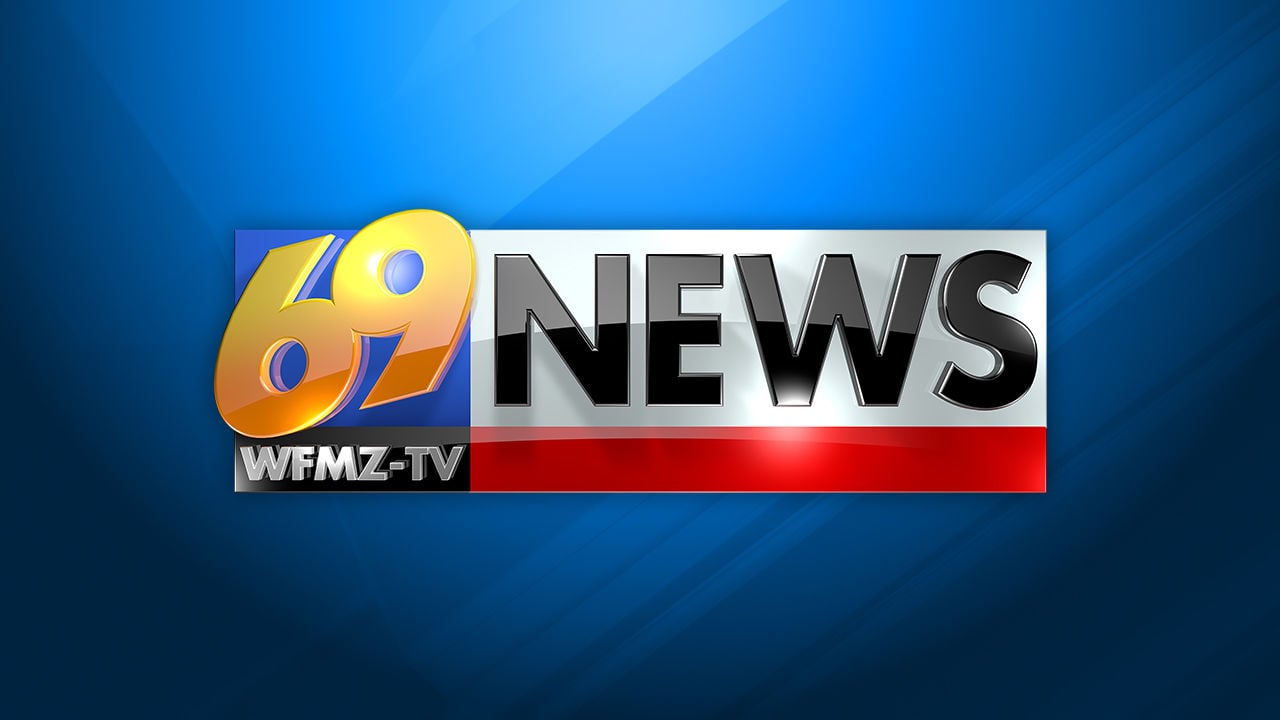 PORT WASHINGTON, NY, November 2, 2021 / PRNewswire-PRWeb / – During the 12 months ending September 2021, the turnover of in-store and online sales of fishing equipment in the United States among mass merchants and sporting goods retailers, as well as e-commerce sites increased by 4%, d 'year after year, reaching $ 3.9 billion. The fishing equipment market has experienced three consecutive years of growth, according to The NPD Group.
Lines, lures and terminal equipment accounted for the largest portion of revenue in the 12 months ending in September, followed by rods and reels. However, it was the fastest growing marine electronics category – with revenues up 26% year-over-year.
"Fishing is a sport that connects with the new way of life that has emerged due to the COVID-19 pandemic, as people seek refuge outside," said Matt powell, Sports Industry Advisor at NPD. "Today's fishing equipment market is the biggest it has ever been. The accessory categories, from tackle boxes and rod and reel cases to depth sounders and fish finders, are selling particularly well as consumers who previously invested in sport are now doing more. on purchases. "
NPD recently extended its retail tracking service to provide comprehensive point-of-sale information in the fishing tackle market. The addition of this category builds on the company's existing athletic coverage of athletic footwear, sportswear, team sports equipment, hiking, camping, skiing and snowboarding. , cycling, running and fitness. Data on fishing gear are available today and include three years of historical comparisons.
"We are delighted to add this important category to our sports equipment offering," said Jim kelley, president of US Sports, The NPD Group. "In the highly competitive and ever-changing retail environment, providing brands and manufacturers with a holistic view of the sports and outdoor industry landscape enables them to make evidence-based decisions and develop their activities. "
###
About the NPD Group, Inc.
NPD offers data, industry expertise and prescriptive analytics to help our clients grow their businesses in a changing world. Over 2,000 businesses around the world trust us to help them measure, forecast and improve performance across all channels, including physical commerce, e-commerce and B2B. We have services in 19 countries around the world, with operations covering the Americas, Europe, and APAC. Practice areas include Apparel, Home Appliances, Automotive, Beauty, Books, B2B Technology, Consumer Technology, E-commerce, Fashion Accessories, Food Consumption, Catering, Footwear, home, home improvement, children's products, multimedia entertainment, mobile, office supplies, retail, sports, toys and video games. For more information, visit npd.com. Follow us on Twitter: @npdgroup.
Media contact
MARISSA GUYDUY, The NPD Group, 5166252203, [email protected]
SOURCE The NPD Group