US fishing gear market reaches nearly $ 4 billion, says NPD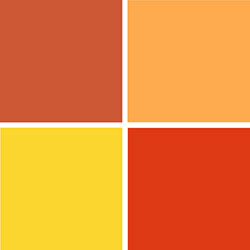 In the 12 months ended September 2021, revenue from in-store and online sales of fishing gear in the United States at mass merchants and sporting goods retailers, including e-commerce, increased 4% year-on-year, reaching $ 3.9 billion, according to the NPD Group. .
The data research company found that the fishing equipment market has experienced three consecutive years of growth.
Lines, lures and tackle accounted for the vast majority of revenue during the 12 months ended September 2021, followed by rods and reels; however, it was the fastest growing marine electronics category with revenues up 26% year-on-year.
"Fishing is a sport that connects with the new way of life that emerged as a result of the pandemic as people sought refuge outside," said Matt Powell, sports industry advisor, NPD Group. "Today's fishing gear market is the biggest it has ever been. The categories related to accessories, from tackle boxes and cases to rods and reels to sounders and depth sounders, are selling particularly well, as consumers who have invested in the sport now make additional purchases.
"We are delighted to add this important category to our sports equipment offering," said Jim Kelley, president, US Sports, The NPD Group. "In today's highly competitive and rapidly changing retail environment, providing brands and manufacturers with a holistic view of the sports and outdoor industry landscape enables them to make decisions based on facts and develop their business. "